Dark, harsh, industrial act, God Module will be releasing a new Album "

Séance" in September. From that new album, the first single "Rituals" is scheduled to be released on August 9th, 2011 on Metropolis Records.
Under tight lip, fans have been anxiously awaiting the album and the new single. "Rituals" should start formally leaking onto the web on the bands Facebook page this weekend!
Rituals will be released with 7 different remixes done by variousnotable industrial fan favorites, ie; iVardensphere and Mordacious.
I have personally seen God Module in concert, and they performed well. The eerie, spooky, and rigid, industrial beats and synth sounds work well, and build an eerie stage presence. ( I was even lucky enough to catch Jasyn Bangert's head garment when he threw it into the audience) God module has produced some of the best club stomping tracks, making them fan faves around the world!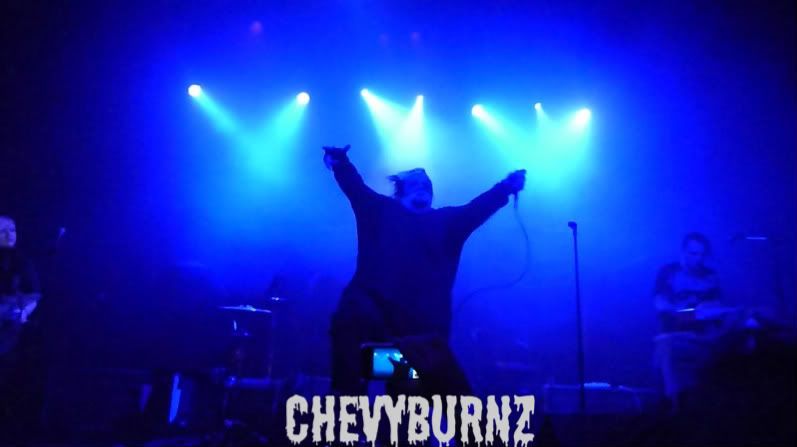 Upcoming this year, God Module will perform on the 2011 Gothic Cruise along side System Syn, and Imperative Reaction.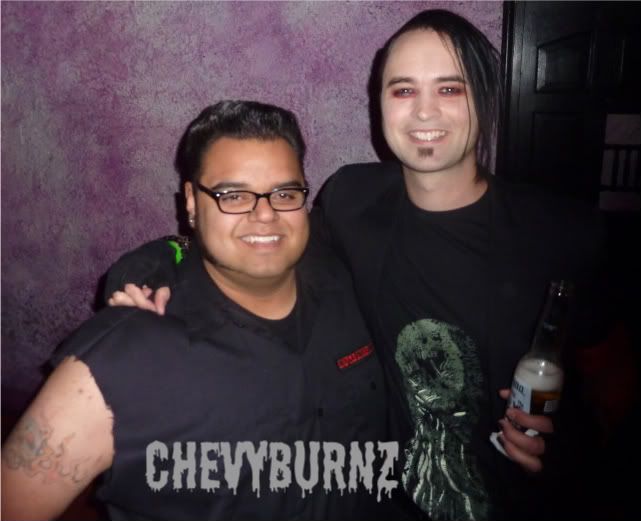 Meeting Clint Carney! May 2011
My pictures from the Making Monsters Tour part 1 Nov. 2010 ---> Photos
and always, please feel free to check out my YouTube channel ---
YouTube