Aesthetic Perfection is traveling the US early this summer. All Cities Destroyed has been announced, and is bringing along [X]-RX for the ride.
Daniel Graves, Tim Van Horn, and Tom Napack are sure to bring the best, of the albums; "Close to Human", "A Violent Emotion", and the recently released "All Beauty Destroyed", to industrial clubs all over the US.
If you like EBM that makes you move, be sure to check out their show! Daniel Graves is great at holding the crowds energy level to a max. He is able to fill the set with excitement and energy. Let alone the great music this band performs, it is destined to be a fun filled night with Aesthetic perfection.
I have had the opportunity to see Aesthetic perfection twice, once opening for Combichrist, and second as headliners with Faderhead opening. Both shows were awesome. I tell everyone, the shows were just so much fun. Great crowd, great set, great sound, just all around perfect.
The tour will hit Los Angeles' infamous Das Bunker on June 22 @The Catch One. The video above is Daniel graves opening up the set with "A Nice place to visit" at the sold out Das Bunker.
This was Aesthetic Perfection performing "living the wasted life" at the Fonda in Hollywood back in 2010. This was my first AP performance, and I was in AWE. When you go to see a band live, you expect to have a little bit of the music lost because of the "live performance" aspect, but nothing is lost
with Aesthetic. the performance is just as good, if not better, than listening to their music with my skull candies sucked into my ears... This video also shows how into the show the crowd is. STOMPing and dancing all over. The vibe is great.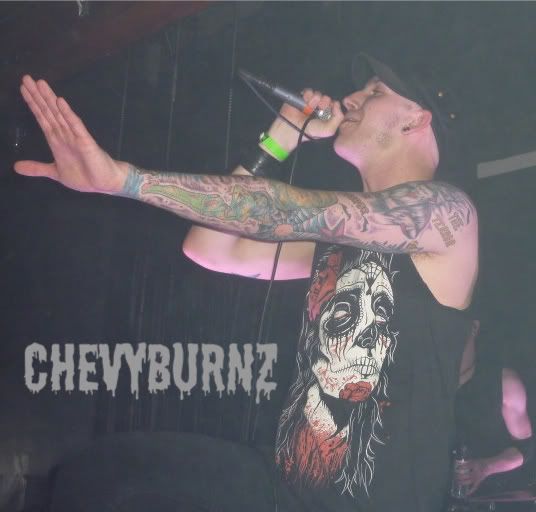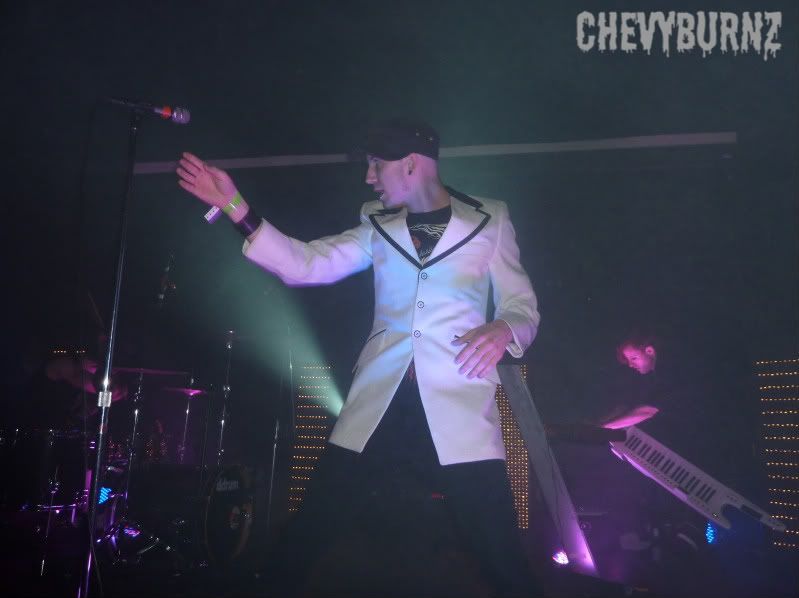 For more information regarding the Das Bunker show, check out
Aesthetic Perfection's website
or
Das Bunker's Website
for ticket information.
Daniel Graves on Twitter
Aesthetic Perfection on Facebook
Das bunker on Twitter
Das Bunker Website